So Much to Think About. So Little Time. That's Where I come In!
You're busy planning all the details so let me worry about the sweet touch for your special event.  After all, there's always room for dessert!
My inspiration and culinary career started in Cleveland, OH. Unofficially this started in the early 90's where most of days were spent in the kitchen with my family either helping with food prep or tasting the food prep. Officially this started in 2005, when I attended the Pastry Arts Program at ICASI located in Chesterland, OH.  Read more…
WEDDINGS.
BIRTHDAYS.
BRIDAL/BABY SHOWERS.
ANY OCCASION.
 CALL 216.778.0770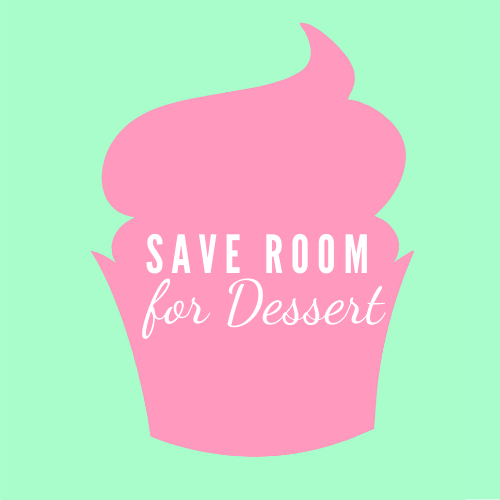 It's Never Too Early To Start planning!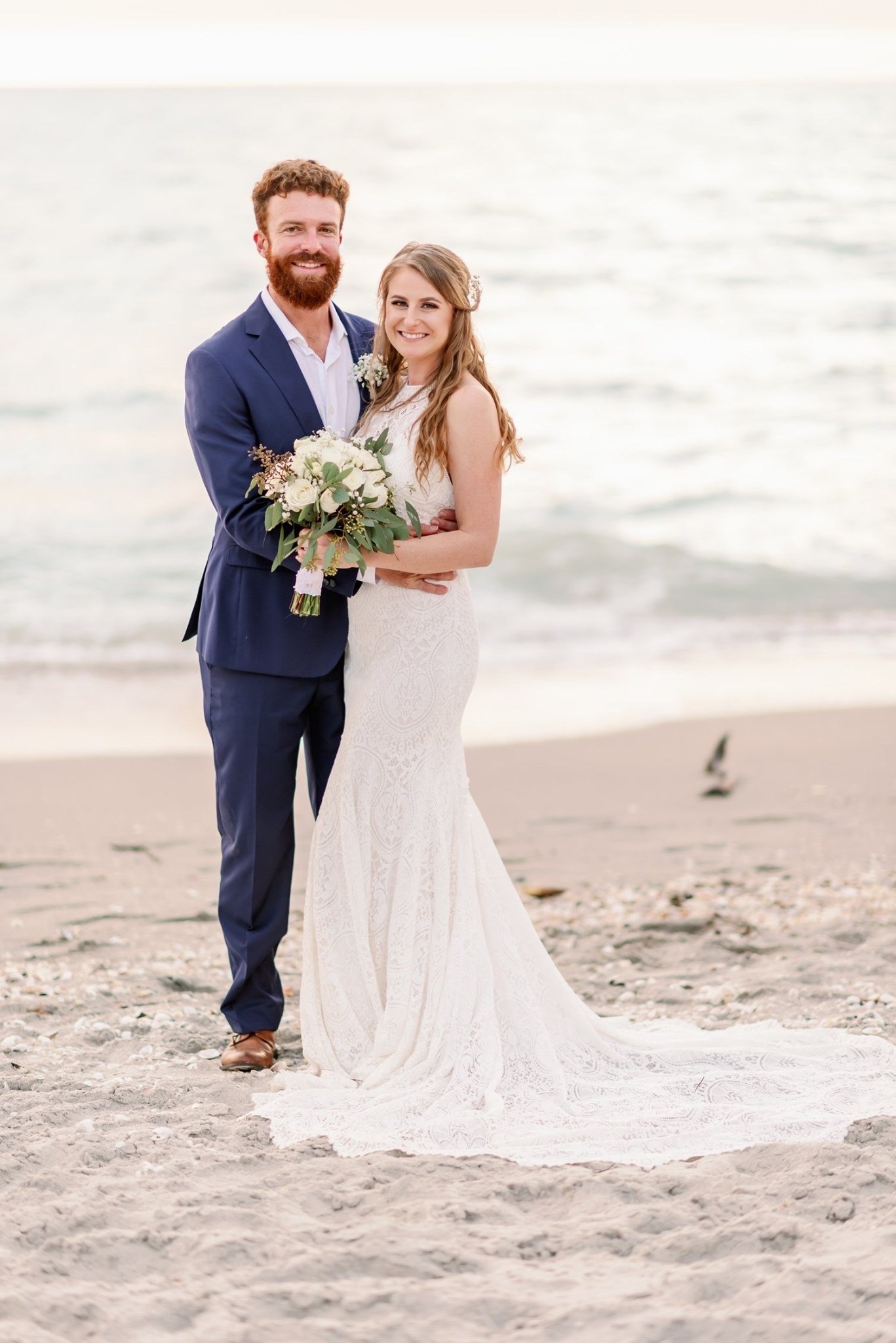 Matt & Chelsea
Met at Octoberfest in 2012. 6 years later, engaged. Married February 15, 2020.

Brought together by Beer. Together ever since. Sometimes it's just that simple.
The venue was absolutely breathtaking, booked on Captiva. Surrounded by sun, waves, support and love.
There is a first for everything; This was the first time I setup a wedding barefoot in the sand! I'm not mad about it.
I am lucky to have met Matt & Chelsea a few years ago and it was an absolute pleasure working with them. They truly wanted to enjoy the moment, keep things laid back, and be in good company. Mission accomplished.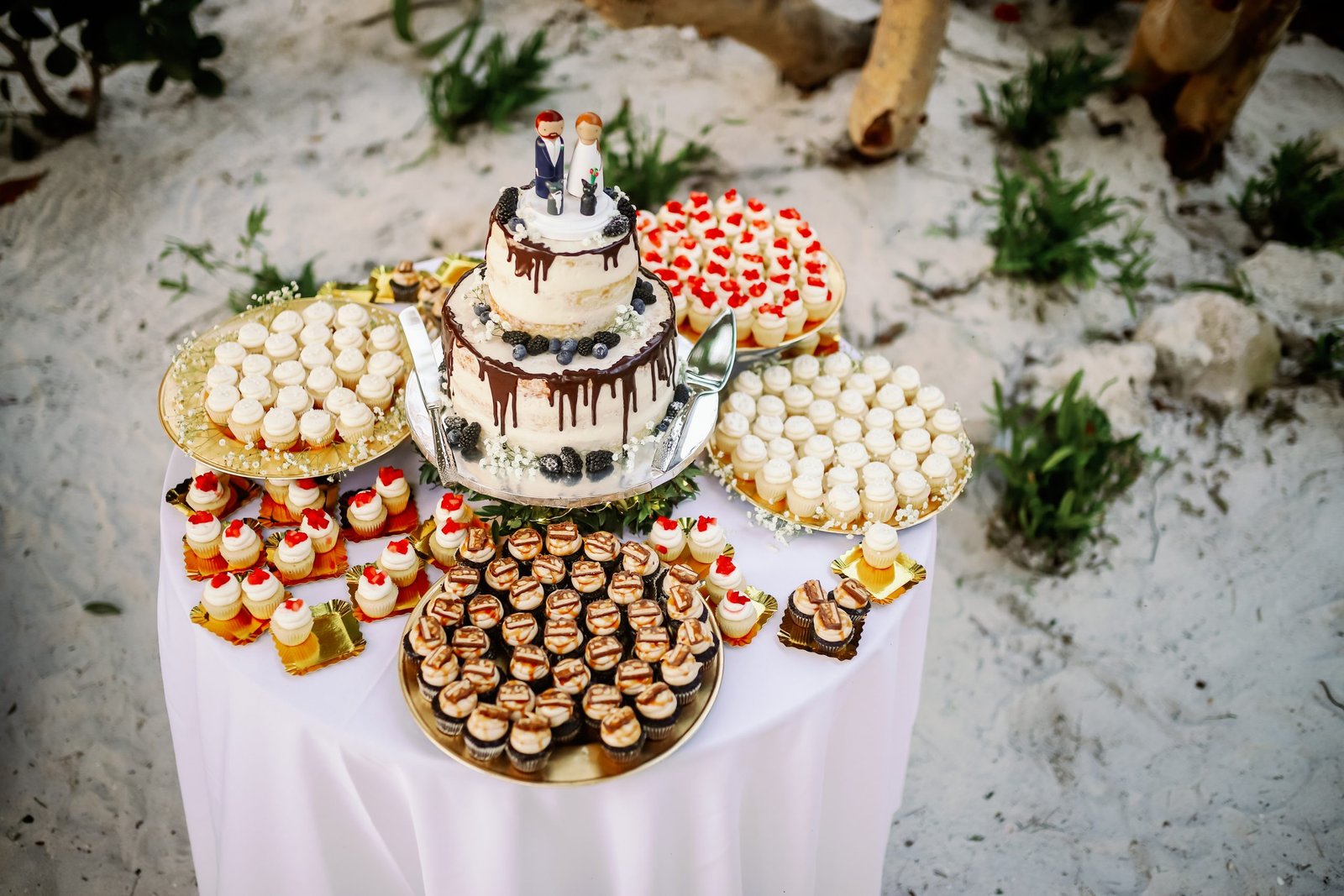 "Not a worry in the world, a cold beer in my hand. Life is good today, life is good today"